We are passionate about walking alongside our young people, in whatever stage of their faith journey they are at, by creating spaces for them to connect and grow.
MAX: Intermediates & above (school years 7-10)
Sunday mornings 10:30am
Our intermediates and early high-schoolers meet during our Sunday family service. It's a space to hang out and play games, dive into the Bible together and get to know each other more. We aim to build on the foundation our young people already have, helping them to grow and flourish in their faith and lives. You're welcome to come join us!
PLUS1: Intermediates & High schoolers (school years 7-13)
Sunday evenings 6-8pm $3 donation for dinner and dessert
Our Youth group hang out together on Sunday nights. It's a space for young people to be and belong and bring their friends. We start with an awesome meal together, then through the night we'll play some games, talk about what it means to follow Jesus as a young person today, encourage one another and have fun together as a youth whānau. Come check us out!
CAMPS & SOCIALS Throughout the year we take part in various camps and events run by Baptist Youth Ministries. Easter Camp is a real highlight! We also like to have a spontaneous hang out or two as well, be it at the beach or at someone's house. Follow us on our Youth Instagram to stay in the know!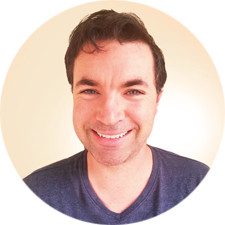 Got questions? Email Matt.
He's so looking foward to hearing from you!